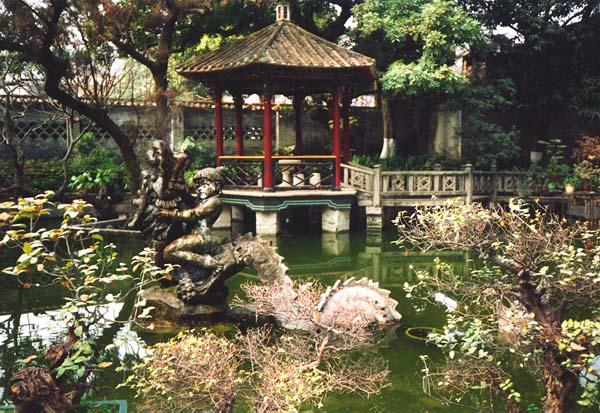 WISDOM BEGINS IN WONDER. Socrates (470-399BCE)
Welcome to the Website of Lynn A. Paulus Psy.D., licensed clinical psychologist in private practice, Bedford,NH.
Choosing a healthcare provider is one of the most important decisions you can make. You want a psychologist who is caring, knowledgeable, and accessible. Someone willing to take the time to go over all of your options and treat you as a person, not just a patient. This approach begins with the profound respect for all individuals and the belief that all suffering is related to disconnection from our own inner wisdom.
Psychotherapy can lead to healing that promotes the compassionate understanding of one's suffering, without judgment or self-blame. My clinical approach is based on 20+ years of evidenced-based research, which has clearly demonstrated effectiveness in the reduction of physical and emotional distress symtoms, and enhanced quality of life. I have post-graduate training in Marital and Couple's Therapy; Post-traumatic Stress Disorder; Mindfulness-Based Stress Reduction and Mindfulness Psychotherapy.
Specializing in:
-Individual Therapy for adults suffering from depression, anxiety and life transitions.
-Marital and Couple's Therapy
-Mindfulness-Based Stress Reduction (MBSR)
-Post-traumatic Stress Disorder (PTSD)
[I accept Harvard Pilgrim and United Behavioral Health Managed Care Insurances, as well as Health Insurance with "out of network" benefits.]